Yuksek is bringing Electro back…
Yuksek (Pierre-Alexandre Busson) is a French-born music producer, remixer and DJ. Yuksek, originally with Birdy Nam Nam's label and wunderkind of the blogs, has crafted some of the dirtiest, most inspired remixes of hits by Mika, Kaiser Chiefs, Ghostface Killah (Wu Tang Clan), French rapper Booba, Tahiti 80… His fiery live sets, where Yuksek's svelte, supple physique swoops between his vintage keyboards and FX board, have set alight concert venues, clubs and festivals.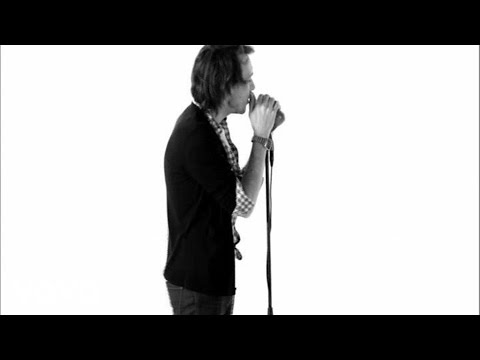 Yuksek was born in 1977 and spent his adolescence practising piano several hours a day at music school before realising that "the only job I could get was as a music teacher." He was convinced that there had to be some other path to take. A fan of pop music, raised on The Beatles and Gainsbourg, amazed by the early West Coast rap of NWA and De La Soul and – above all – stunned in his early secondary school years by Nirvana's "Smells Like Teen Spirit" (the beginning of a chain of events that would eventually lead him to Lou Reed's "Transformer", what he calls "the unequalled summit of modern music"), he grew up to be an intrepid lad who decided, age 17, to stop the studying and start the adventure. Seems like he has gone a long way up. He even collaborated with a new upcoming artist Amanda Blank. You can also pick up his album "Away From The Sea" in stores, he got some cool tracks on there… peep it!