What Do You Believe In?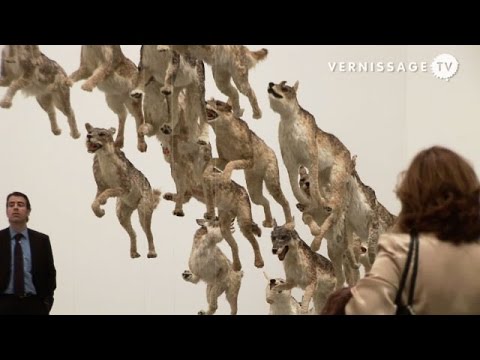 Everybody wants to believe in something. Cai Guo-Qiang's exhibition at the Guggeheim Bilbao shows that he wants to believe in something extreme… Say, car explosions, or flying foxes. According to the Guggeheim's website, I Want to Believe was designed as site-specific installation. "The Guggenheim Museum Bilbao's exhibition presents art as a process that unfolds in time and space, dealing with ideas of transformation, expenditure of materials, and connectivity."
Guo-Qiang is a Chinese artist, and has over 60 permanent collections worldwide. He studied at the Shanghai Drama Institute, and some of his early work was with gunpowder and large-scale explosives. He now resides in New York City, and was director for Visual and Special Effects for the 2008 Olympics in Beijing.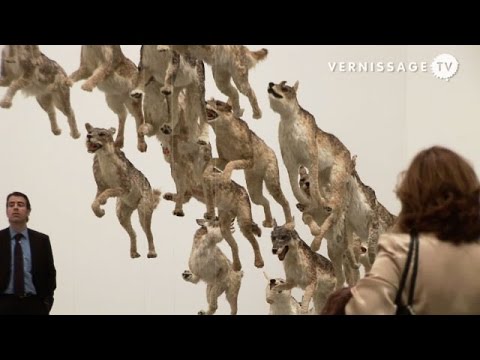 Everybody wants to believe in somethin',description:'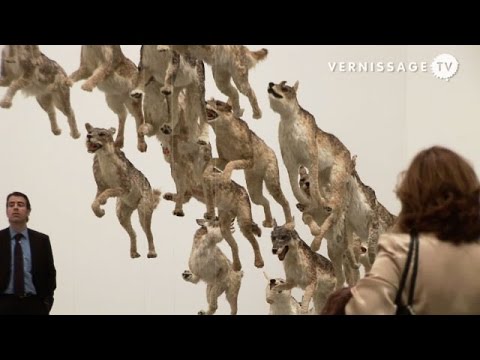 Everybody wants to believe in somethin'})">