Way Cooler than a Velvet Elvis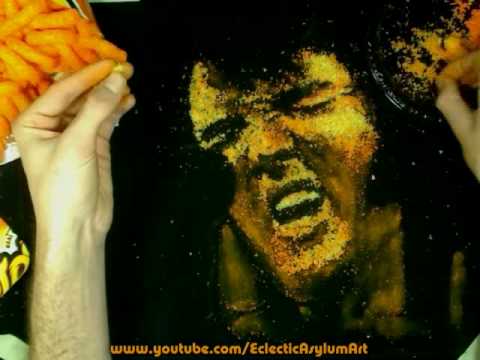 I often find myself drawn to things I can't fully explain. How (or why) was Stonehenge built on a grassy plain in England? Beats me. Why do I continue to root for the Cubs, when it's never brought me anything but disappointment? I dunno. Why would anybody want to use Cheetos to create a likeness of Elvis Presley? Damned if I know.
Eclectic Asylum Art could be the most fascinating channel on YouTube. What makes it unique is how it combines  concept,  medium, and music in order to create an eye-popping final product. There are several of these videos, and the most widely viewed ones are using MS Paint to draw the Mona Lisa, Speed Painting with Ketchup and French Fries (without music for some reason) and Redneck Art with BBQ Ribs. All are fascinating, in their own way. Watch and enjoy.
via YouTube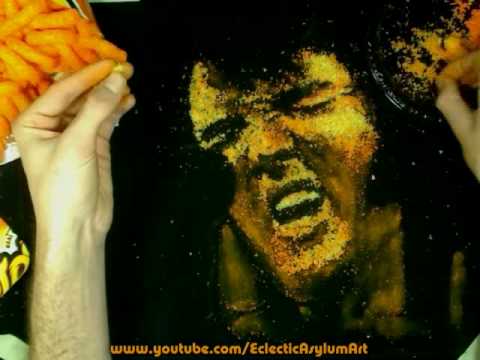 I often find myself drawn to things I ',description:'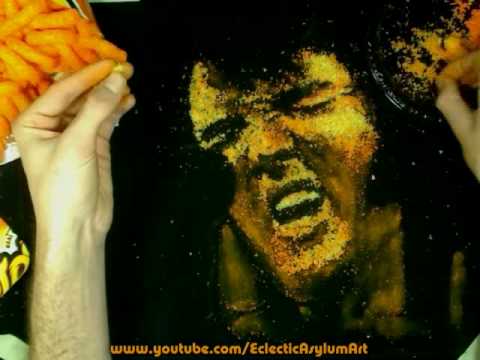 I often find myself drawn to things I '})">