Twain accepts Mankovsky's apology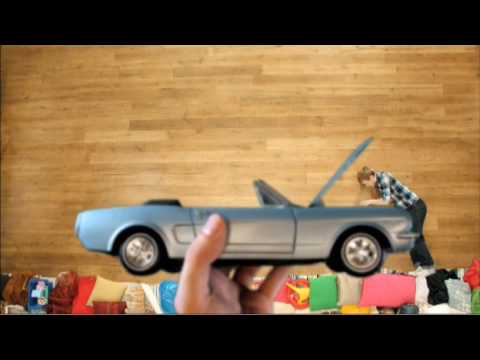 If Tomas Mankovsky's short film, "Sorry I'm Late," is visually stimulating the first time, then watching the "Making Of…" fragment during the credits gives one an appreciation of how painstaking a work stop-motion animation can be
Not unlike "Her Morning Elegance," "Sorry I'm Late" revolves around a single character inhabiting a strange, 2 dimensional world.  The film is deceptive, however, because in reality the character doesn't move at all – the world is actually revolving around him.  The character, after overcoming so many wondrous obstacles on his journey, finally arrives home only to be welcomed by his lady's incredulity.
Fitting that, as technology increasingly enables us to interact with each other instantaneously all over the world, and all from the comforts of home, our art begins to take the concept quite literally.  Everywhere there is advertising that the world is at our fingertips – it's presented as though it's all there especially for us, surreal and magical and benevolent, with an indie-pop soundtrack and music-box credits.
I can't say if that's a perspective Mankovsky intended to illuminate with his film.  I will say that it's a marvellous and imaginative piece of work.
via SNAP!.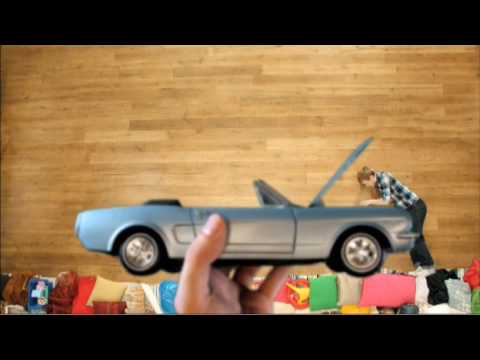 If Tomas Mankovsky's short film,',description:'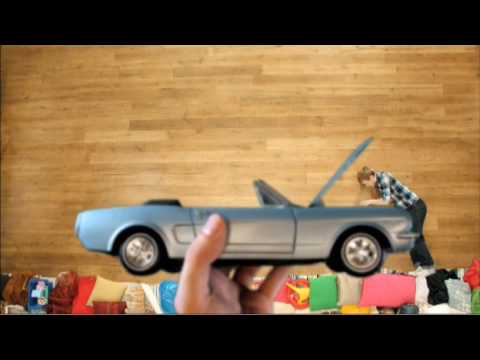 If Tomas Mankovsky's short film,'})">