The Walkmen
Sit on the ledge of the boardwalk. You've been sitting there since sunset. The nights well overbearing. No stars in the sky but that's alright. There's bright lights and magnificent walking people. You ask yourself where nineteen had gone. Why it left so fast. Staring out into the idea of some Atlantis. But don't sink into anything dismal you lousy bastard. The Walkmen are trying to make you realize that music isn't dead yet. And it still has so much room to evolve. Maybe you've heard of these guys. Maybe I'm the one whose been kept in the trunk. But over the past couple of months The Walkmen have really grown on me. They have such a distinct sound. There's this sort of intangible thing going on here you know. When you hear them. You just know its them.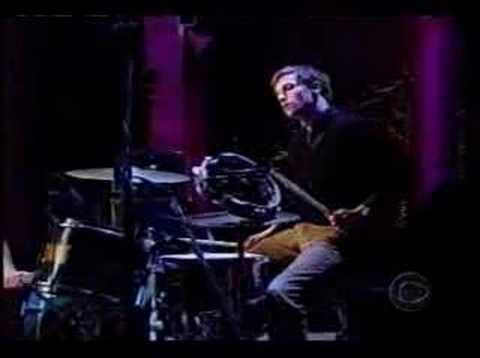 Some people would say that the music is depressing. They're idiots. But it's alright. I don't think it can be helped. We're all idiots in so many ways. The music is not depressing. Not in any way. Its so tranquil. And uplifting. But in a real twisted sort of way. Words can't describe or capture. You just sort of understand. I think the best way to describe it. Is thinking of a time. When you heard or went through something not terrible but disheartening. Something that in the moment felt like the world was breaking into millions of little pieces. And you stared out into the horizon. And you could see the sun sliding behind the skyline. The world was streaming pink, tangerine, violet and tangerine. Everything in front of you seemed almost like a rusted gold. And you knew. That there was some unseen magnificent force dabbing the brush on it all. And it had grand plans and some wonderful joke that for you to walking to. But it didn't matter. And you accepted that. And smiled. And moved. And kissed. And touched. And laughed.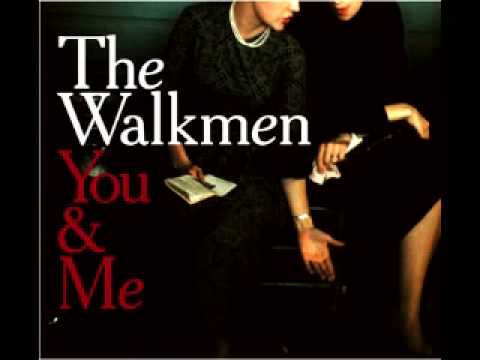 The Walkmen you people. Is the soundtrack to all that. When you have to be melodramatic. But in an uplifting sort of way. Tell me otherwise.