The Power of a Story
Canal+ is a French premium pay television channel launched in 1984 and the latest ad it has released with the help of BETC Euro RSCG advertising agency is simply amazing! The slogan gives it all away… You're just going to have to watch the video!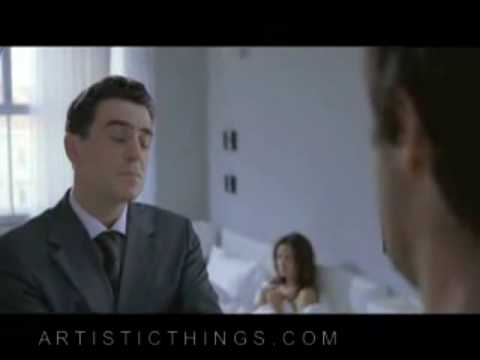 Thanks to Jordan for the heads up!