The Final Three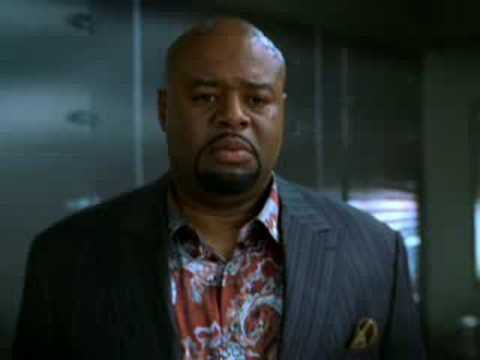 …episodes, that is. And if you're not up to date, start by checking out this ABC Starter Kit – to Pushing Daisies.
This little ABC series only really hung on for two seasons, and now, the long-awaited final three episodes are available to torrent.
It's touted as a "forensic fairy tale," and in its short life, the show has developed a cult following. Those who loved it loved it well, as they say. The cast is diverse, featuring British actress Anna Friel, as well a *wicked* Broadway singer Kristin Chenowith. The characters are complex, interesting, and incredibly lovable. After a few episodes, you'll feel like they wrote the show just for you. And you'll know that they did when you start picking up their catch-phrasey, tuneful lingo.
Although it's just about over, now's as good a time as any to get hooked on this incredible show. And I suggest you do. Over and out.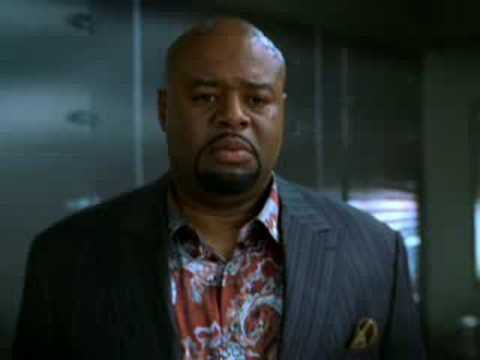 …episodes, that is. And if you',description:'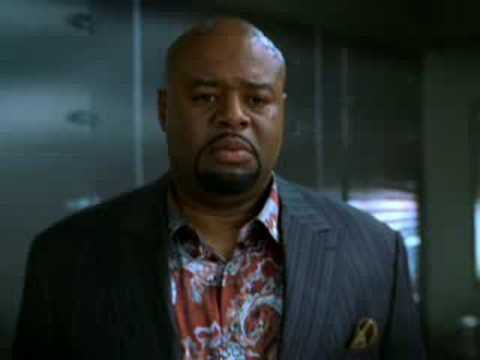 …episodes, that is. And if you'})">