The Art of Si Lewen
The other day I was casually browsing through my Netflix and I stumbled upon a World War II documentary called The Ritchie Boys. It is a story of a group of young men who fled Nazi Germany and returned to Europe as soldiers in US-uniforms.
Although the documentary is worth watching, that is not the subject of this post. It is one of the people interviewed in the documentary who stole my attention and moved me in a very unpredictable way. His name is Si Lewen, at fourteen years old he and his family escaped Germany, he eventually ended up in United States and as WWII started he volunteered to join the U.S. Army in 1942. As a soldier who knows how to speak native German, he was sent to the front lines with a loudspeaker where he tried to talk the German soldiers into surrendering. The story he told was very sad and human. He spoke like a man who has been truly troubled by his past, the emotion in his voice sent chills down my spine. This man communicated to me in a very direct way and as soon as I found out about his art, I realized what his true form of communication really was.
It was fascinating to see how as an artist and a human being the war truly effected him. "We artists are fragile beings, we are effected by everything around us" Si spoke about the war and how it eventually drove him to a breakdown. "You don't see colors anymore, the blood is black and the sky is white". As Si came back from the war he never really stopped being an artist. In 1985 he declared his art work no longer for sale and as he slowly drifted away into his own private world, his art did exactly the opposite, it grew in popularity and appreciation from around the world. You can see many of his pieces at his website.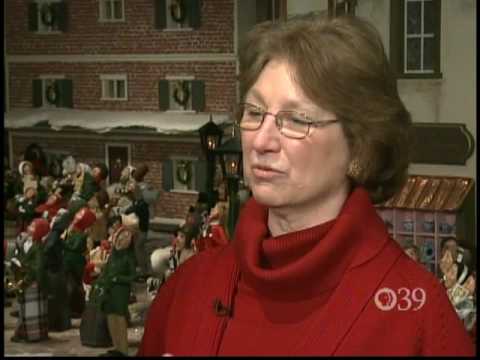 I have managed to contact Si a couple of days ago, simply telling him how much he has inspired me as a human being and an artist. I also asked him to check out this blog and his response was… "As soon as I have a chance (at age 92 I still spend all my time at the easel) I intend to check out your blog."
I hope you are reading this Mr.Lewen, thank you for inspiring us all!