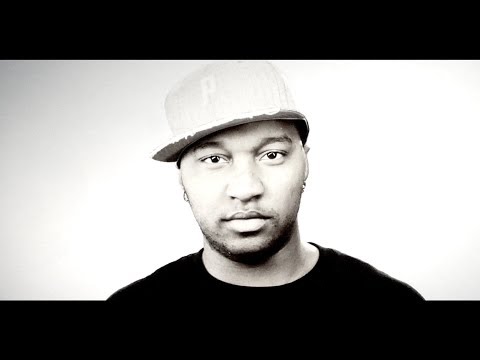 Optimist by P.O.S.
Video directed and edited by: Maria Juranic
On his track Hip-Hop Lives, the great KRS-One says: "Hip and hop is more than music/ hip is the knowledge, hop is the movement/ hip and hop is intelligent movement".
This statement rings especially true of Minneapolis' P.O.S. (a.k.a. Stefon Alexander), who with his latest release Never Better has created a hip-hop album that is not only relevant and dynamic, but damn listenable, too.