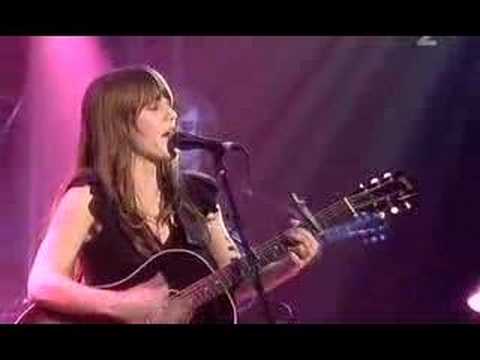 Last night i had the pleasure of seeing Jenny
Lewis live at the beautiful  Herbst theater in San Francisco. The
theater is amazingly beautiful. Beautiful old world details and
acoustics.
This woman has a wonderful voice and soul. If
you're not already a fan be sure to check her out. She is currently
touring for her new album: Acid Tongue.  (Although i think Rabbit Fur
Coat is my favorite) and if you're into folk/bluegrass etc be sure to
check out Jonathan Wilson.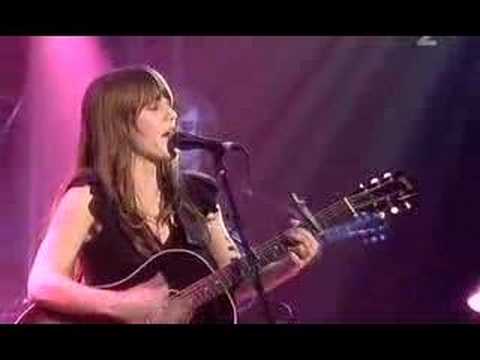 Last night i had the pleasure of seeing Jenny Lewis live at the beaut',description:'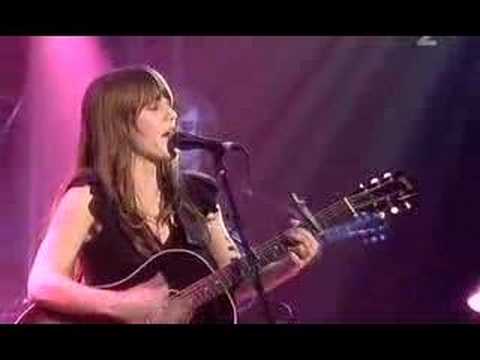 Last night i had the pleasure of seeing Jenny Lewis live at the beaut'})">