Save the Graffiti!
If you see graffiti on public property, chances are that within a week, it will be covered up by that awkward shade of gray paint that they paint over graffiti with universally.
What makes graffiti different from any other works of art? If there is a plain wall, why not add some spice?
Notorious English graffiti artist, Banksy, likes to make a statement by showing that graffiti is art.
Banksy's latest stunt has brought him to the Bristol Museum, where his work has taken over the entire exhibit and has added his own flair to the pieces of fine art.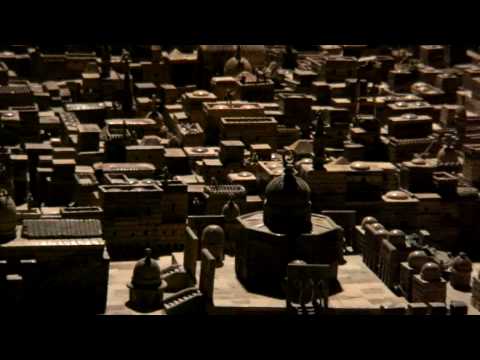 By creating masterpieces in the most unlikely ways and the most unlikely places, Banksy advocates the new age of individualism in art. High-ups in the art world are starting to see Banksy's masterpieces for what they are and his art (and the walls they're featured on) can sell for over 200 million £!
Celebrities love him. Civilians love him. Walls appreciate the additional attention.
The Verdict:
Take a stroll around the block in Bristol to observe Banksy's wall art.
Otherwise, take a stroll around the block in your town and instead of scowling at the writing on the walls, think about what the artist was trying to convey!
Trying my hand with spray paint and a blank wall,
The Quibbler