Rien de personnel (Nothing Personal)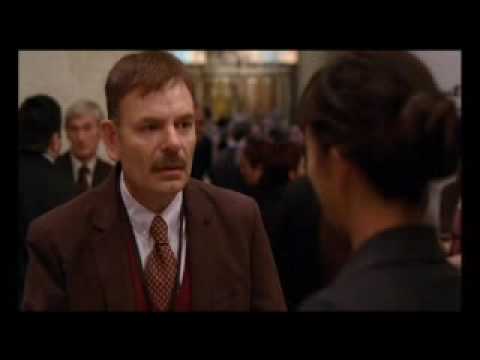 When Rien de personnel, a French comedy/drama directed by Mathias Gokalp, opened this year's Cannes Film Festival Critic's Week, I have to admit it, your very own Quibbler did not have high expectations.
'Tis true, 'tis true…I am not a foreign film fan, but I was pleasantly surprised by this film.
Nothing Personal, as you non-French speakers will come to know the film as, is about a pharmaceutical company that hosts a business soirée for its employees.  Present at the party will be both the employees and paid actors to test the employees' abilities to handle difficult client/office situations.
The film starts out with a short portion revealing the interactions between two characters. This portion ends and the audience is left slightly in shock: it seems as if nothing was resolved.
Two more portions of the film follow, involving more characters and their more intricate lives, as the story becomes more clear, more real, and definitely more funny.
This film is aimed towards the working class middle-aged group and it captures every emotion felt by anyone forced to work a 9 to 5 job to pay the bills with incredible precision.
But I will tell you this much, I am not a working, nor am I middle-aged and I found this to be a great mood lifter.
The Verdict:
If you have had a rough day at work, a fight with your significant other, or are just feeling particularly down about life, this film is the greatest pick-me-up!
Always,
The Quibbler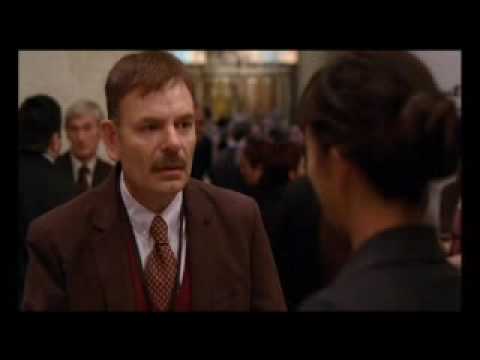 When Rien de personnel, a French comed',description:'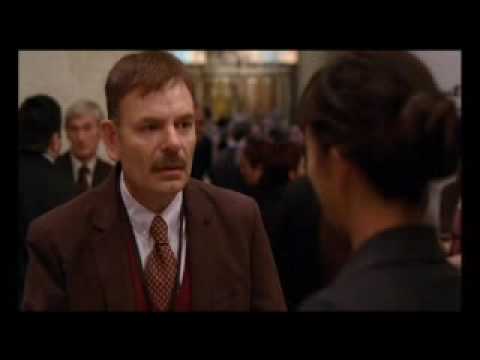 When Rien de personnel, a French comed'})">