P.O.S. keeps the "hip" in "hip hop"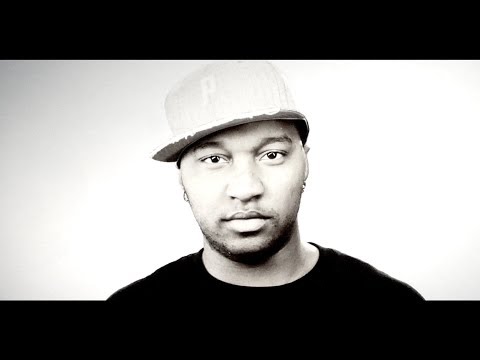 Optimist by P.O.S.
Video directed and edited by: Maria Juranic
On his track Hip-Hop Lives, the great KRS-One says: "Hip and hop is more than music/ hip is the knowledge, hop is the movement/ hip and hop is intelligent movement".
This statement rings especially true of Minneapolis' P.O.S. (a.k.a. Stefon Alexander), who with his latest release Never Better has created a hip-hop album that is not only relevant and dynamic, but damn listenable, too.
Maria Juranic's beautifully simple (or simply beautiful?) video for the song Optimist is a testament to P.O.S.'s genre-blending style. The video weaves stop-motion animation, collage, line drawings and toy cars into a delicate narrative that runs parallel to P.O.S.'s quirky beat and genuine delivery.
At a key moment in Optimist, he tells us he's  "up for whatever" while a heart materializes in his hands. He smiles, hands the heart to us, then asks "How are you?" It's this honest, down-to-earth quality that is such a welcome salve to the nauseating superficiality and artifice we've become accustomed to seeing in music videos these days.
Honesty, it seems, is something  Stefon Alexander wields like a sword, cutting through our preconceptions of what hip-hop is and carving out something entirely new. He, for one, agrees with KRS. Hip-hop is alive and well.