Phil Hanson says goodbye for me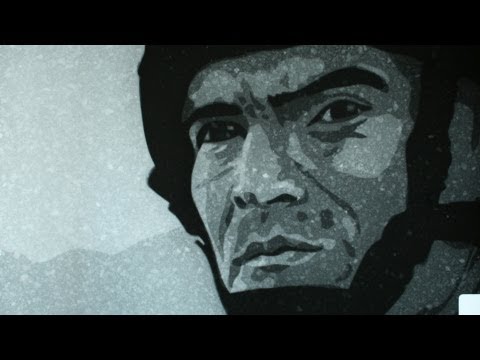 I find myself drawn to art (no pun intended) because I have zero artistic skills myself. Specifically, I think that people who can create visual images–the kind that you look at and say "Wow, that's really cool"–have some kind of a special gift. Phil Hanson is such a person, and I marvel at his ability to turn anything at all into art. Watch the video and you'll see what I mean.
In recognition of my own limitations, I take the only skill I do have–using the written word–and try to describe interesting types of art. If words are my medium, then the posts I have written for this blog since March have been the canvas. It was fun to do when I didn't have any gainful employment to fill my time, but that seems to have changed, at least for the time being. So this is the last post I'll write here.
Thanks to Misha for providing the forum, and thanks to you for reading. Take care.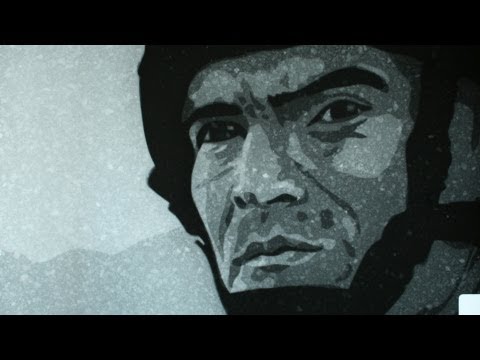 I find myself drawn to art (no pun int',description:'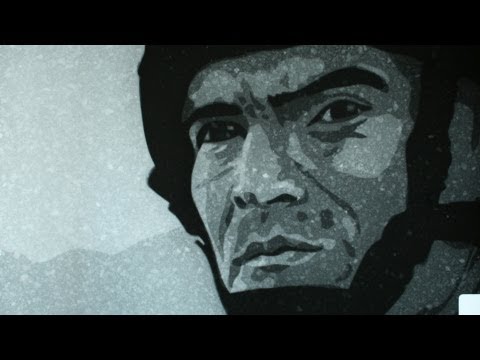 I find myself drawn to art (no pun int'})">