One Creepy Carousel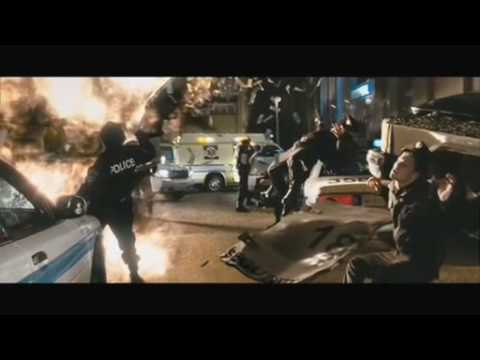 Two things came to mind when watching this video, directed by Adam Berg for the new Phillips CINEMA 21:9.
First, I was struck by how the larger dimensions do seem to push the action up into your face. You can appreciate it more by going here and comparing the standard 16:9 dimensions to the newer 21:9. It is noticeable, even on my little computer monitor. I can only imagine how it is on an actual television screen.
Second, don't watch this before going to bed. I didn't want to see any creepy clowns in my dreams tonight, but I'm afraid I have no choice now. Thanks, Phillips!
via YouTube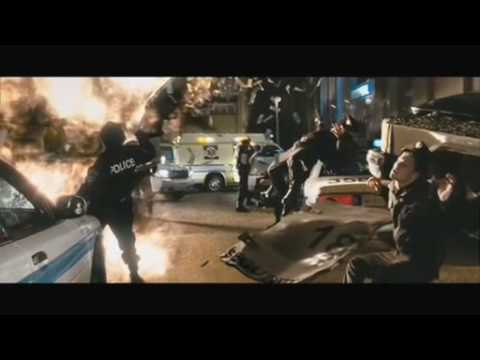 Two things came to mind when watching ',description:'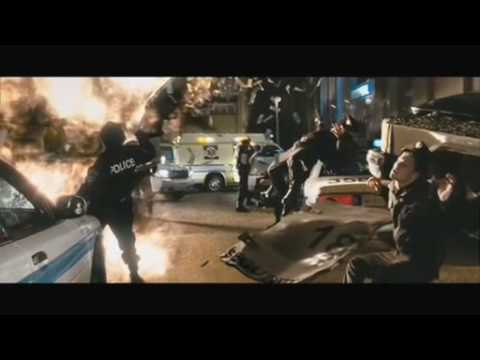 Two things came to mind when watching '})">