Ok, this might not be art, but it's surprisingly awesome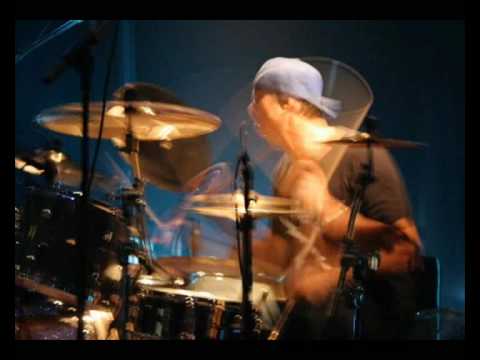 If I wanted to deceive you, my loyal readers, about who I really am, I think I could do it for a short while. I could pretend to listen to really esoteric music, like Sigur Ros, and I think I know enough about such things that I could keep you in the dark about the truth. "What truth?", you ask, your eyes widening in anticipation. Well, it's awful to say, but here it is.
I wanna rock.
There you have it. At the end of the day, I wanna bang my head, throw the devil horns, and listen to some face melting, sell my soul for the 666, crash my car cuz I was air-guitaring instead of looking at the road, rock and roll music. So obviously, I was delighted when I heard about a project featuring Chad Smith (Red Hot Chili Peppers), Michael Anthony (Van Halen), Sammy Hagar (ditto), and Joe Satriani (completely unknown to sane people, except for his current lawsuit against Coldplay. I was hoping it was a class action suit on behalf of everyone who realizes how terrible they are, but alas, it was copyright infringement, for the reasons seen here). Dubbing themselves Chickenfoot, a name so ludicrous only a bunch of old farts who know they kick ass could choose it, they recently finished recording their debut album. Well, I was browsing the ol' interweb today, and lucky for me, it's already leaked, so strap yourself in, set your faces to stunned, and prepare to bask in the majesty of some new 'classic' rock.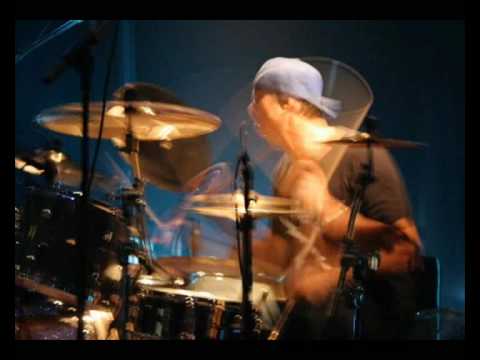 If I wanted to dec',description:'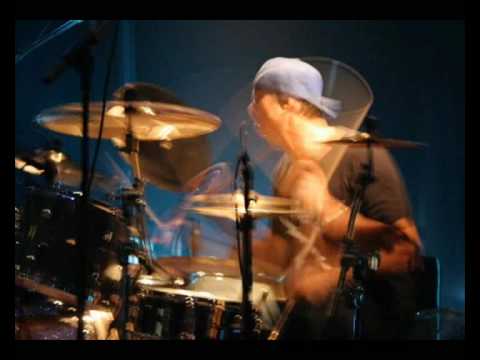 If I wanted to dec'})">