No Wish Sandwiches Here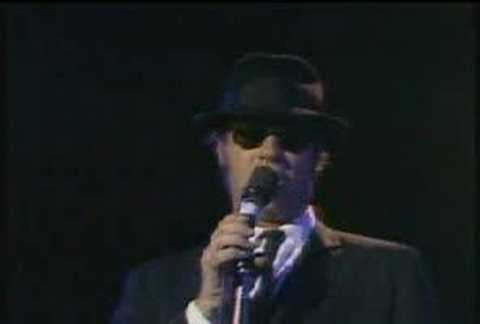 The business portion of this clip occurs about 35 seconds in. For those who can't watch, a "wish sandwich" is when you have two pieces of bread and you wish you had some meat. That's not a problem for Jon Chonko, the proprietor of scanwiches.
It's not easy looking at food when you know you can't eat it. And, as an art-related blog, the visual component is usually pretty prized around here. But we all have to eat sometime, and I'm thinking that the same old Subway just won't do today…. 
via Gizmodo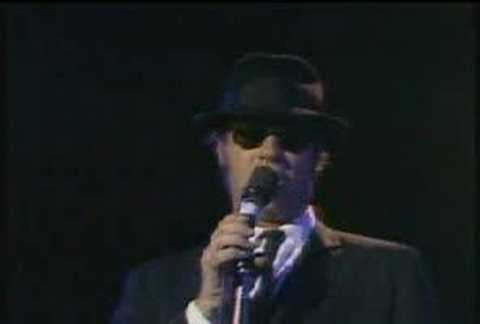 The business portion of this clip occu',description:'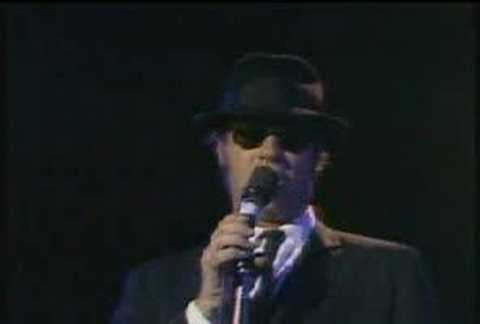 The business portion of this clip occu'})">