Monday Mood-Ups: 'Theatre Class' -The Latest Brandon Rogers Series-Starring as Alex Rimmer *Possibly NSFW(not safe for work)*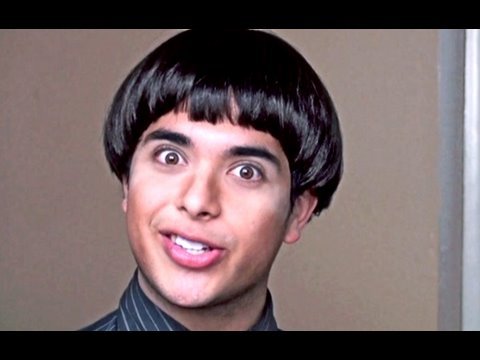 If you have never heard of this fantastic comedian, well it's about time you did.  Whether or not you've seen his awesome shit, I'm introducing his newest series to you, called Theatre Class.  The video above is the pilot to Episode I.   This, and many other series, was produced, directed, written and acted in by Brandon Rogers.  Some know him as the washed-up actor in love with a porn star, Spencer Mallorby, in the hilarious series Fameworthy,  or as the the young lad in search of his father in the series Roadtrip, or maybe some know him through his celebrity impersonations, where he impersonates Borat, Ellen Degenerss, Bill Cosby, Jeffree Star, and my absolute favorite…Willy Wonka, the Johnny Depp Wonka, just to name a few.Theatre Class is a new series starring  Brandon and featuring a list of other awesome comedic talents.  Brandon play's a school drama teacher, named Alex Rimmer, Lol, and the content is fantastic!  Visit the promo Myspace site for Theatre Class for more info about the cast and series. And if you are interested in seeing all of Brandon Rogers' (aka hotbananastud) videos, visit his YouTube channel and subscribe to his site.  Below are a couple of my favorites, including the celeb impersonations.  Enjoy!
Celebrity Dream Dates!
Fameworthy: We're Filmakers!!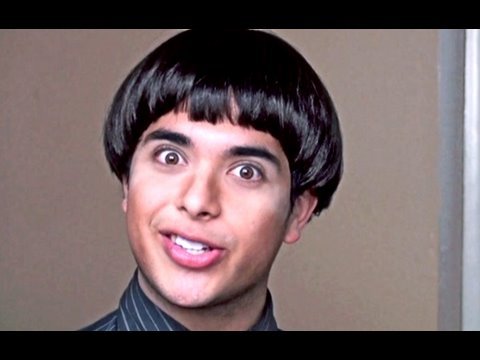 If you have n',description:'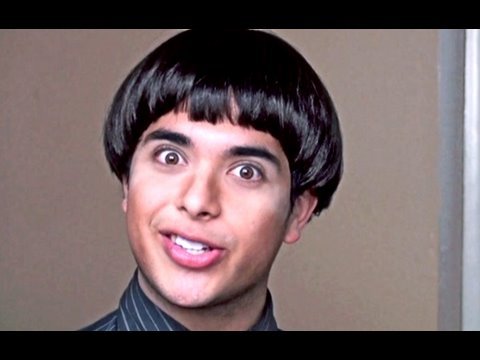 If you have n'})">