Michael Franti
Oh Michael Franti. Where do I even begin? Perhaps the best way to sum him up is that he goes through life shoeless. And with an endless supply of hugs.
I went to one of his concerts held in Toronto a few years ago and was blown away by his natural ability to give and receive love. After all the songs were executed, he jumped off the stage and walked into the audience, patiently giving each person prolonged and squeezy hugs with a "Thank you for smiling, sweetheart". A genuinely beautiful person.
His lyrics are powerful, socially and conceptual aware he delves into issues that he believes should be vocalized.
Accepting everyone and everyones issues, he emulates only one thing: love. As cheesy as lines of writing can get, it's true. His slogan holds strong to his personality: Power to the peaceful!
Two of his more recent songs, and up there on my personal favorites list:
Time To Go Home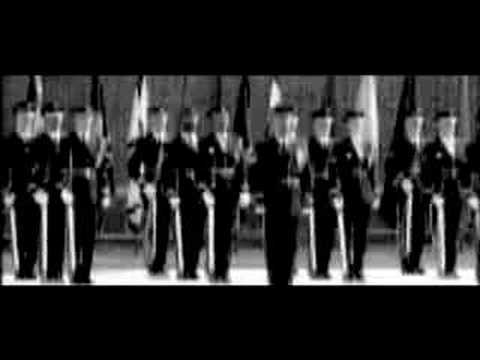 Love Me Unique