Lego Matrix Trinity Help
Just in time for its 10th year anniversary, "Trinity Help" is a frame-accurate stop-frame animation of the famous bullet-dodge scene from the 1999 movie The Matrix, all done in Lego. By "frame accurate" I mean that they took all of the video frames from that part of the movie (that's nearly 900 frames for just 44 seconds of footage) and reproduced them all in Lego. This was very time-consuming to say the least, taking 440 hours to make. At that ratio of 10 hours per second, they could do the whole film in about 9 years. It's hard to imagine how much work was put into this until you see it being described scene by scene here. A job well done!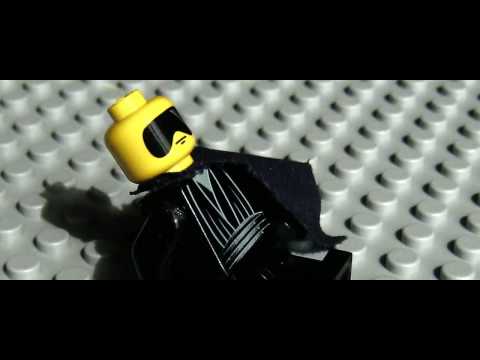 Check out this scene comparison video, amazing!