Rest in Peace, Iz The Wiz
It is seems like these days we are loosing influential people all over the place from the very top of the fame latter to the legends from the streets. Graffiti legend Iz the Wiz (real name Michael Martin) passed at age 50 on June 17th, 2009. He was one of the most prominent graffiti artists of the New York graffiti movement of the late 70s and early 80s. Beginning in 1972, he became a long reigning All-City king of New York known primarily for his quick, simple two letter tag, Iz represented a new breed of fame-obsessed writers concerned with finding the perfect balance between quantity and quality.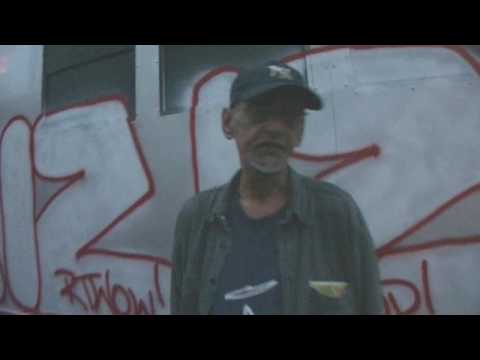 From years of using toxic aerosol products without any type of protective mask, Iz was diagnosed with kidney failure in 1996. In early 2000, in an interview, he commented that he would give up all his past fame for full health. In August of 2003 he held a gallery showcasing his legal artwork in New York. Whether you consider graffiti a form of art or a criminal activity, there is no doubt that it takes talent and creativity to achieve success in this art form. Even though we do not see Iz The Wiz tags on our trains anymore, his legacy still reigns and he has forever put his name in New York's history. R.I.P Iz The Wiz!
via Gothamist