I Now Know What I Must Do
Sometimes the universe sends you a signal so loud and so clear you can't deny it. Clearly I'm supposed to become some sort of superhero. How else can you explain EOD Robotics pocket grappling hook?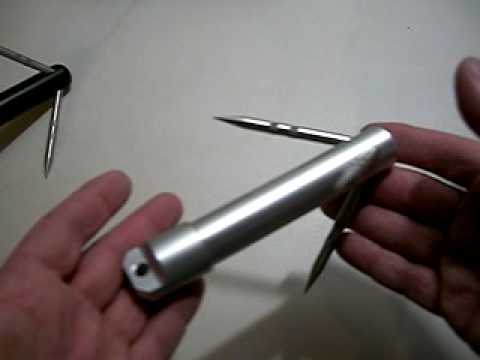 There's a disclaimer on the site that says something about the grappling hook not being "designed for life support applications and [it] should not be used for such applications." Don't believe everything you read. These guys are my Lucius Fox. Now I just need some body armor and a really cool car.