I like to Move It Move It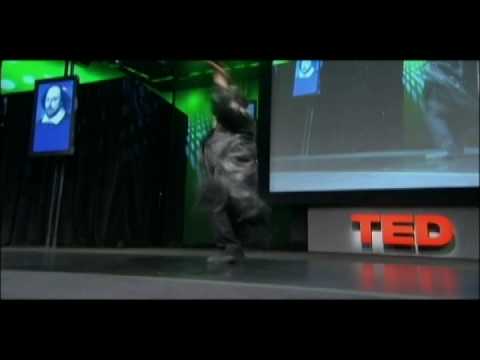 You see a lot of people on the floor these days who think they have moves… but you haven't seen anything until you've seen Kenichi Ebina move it. Founder of Ebina Performing Arts Company, director, choreographer and sick performer – Ebina's got a lot of street cred.
He's performed all over the world. He started out a freestyle hip hopper, and has now expanded his repretoire to include popping, locking, mime, house, jazz, contemporary, and ethnic dance, plus anything in between, and has combined all of his skills with illusion and audio-visual effects to create and out-of-this world act. I know, is there anything he doesn't do? Well, I didn't see him throw any port de bras, tendues, or pliés in there… but maybe he takes requests.
Check out his promo, but don't be afraid to do further YouTube research on this guy. Word has it he's sick.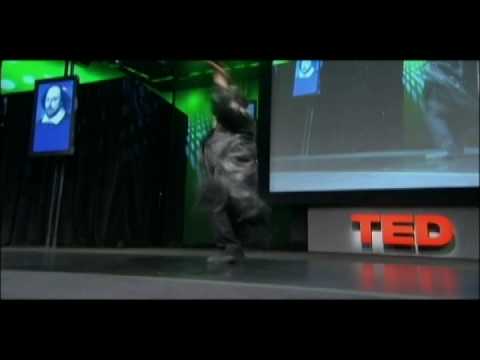 You see a lot of people on the floor t',description:'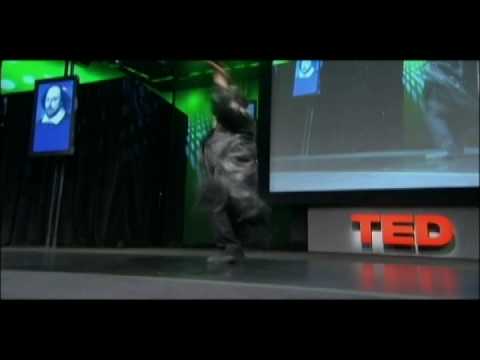 You see a lot of people on the floor t'})">