"I got pulled over for looking fabulous."
This week at the Vanderbilt Hall in Manhattan, onlookers will be privy to a free public display featuring BMW art designs by Andy Warhol, Frank Stella, Roy Lichtenstein and Robert Rauschenberg.  The exhibit also features "Expression of Joy",  a football field-sized piece by South African artist Robin Rhode, who achieved the feat using a remote-control Beemer equiped with paint guns.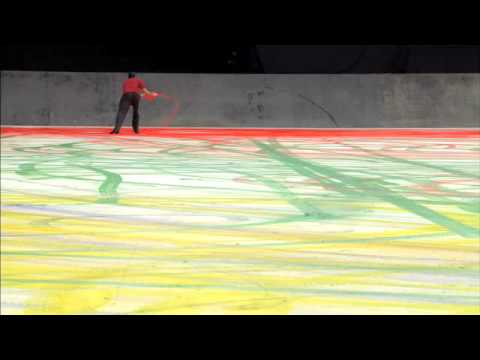 via Trend Land and Yatzer.