"he's just NOT that into you"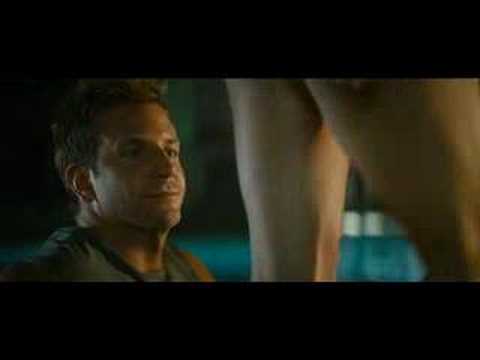 For every and any girl who finds herself thinking that she is actually becoming Carrie Bradshaw, the movie "He's Just Not That Into You" is probable to please.
Although it falls somewhat short of expectations – you see the best parts of the movie in the trailer, and the rest kind of feels like filler – it's not a train wreck, either. It's light. It's got a bang-up cast. And the girl gets the guy in the end. I mean…
If you're looking for something to throw on to accompany a good bowl of pop corn, or jello shooters with the ladies, this little film is sure to pull a few giggles out of a jaded, cynical bunch of gals. It's not amazing, but for a cute summer flick, it's worth the $5 to rent for a girls' night in.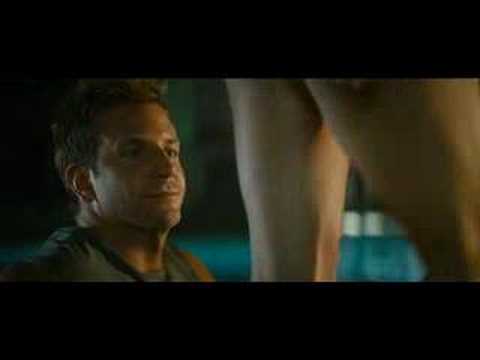 For every and any girl who finds herse',description:'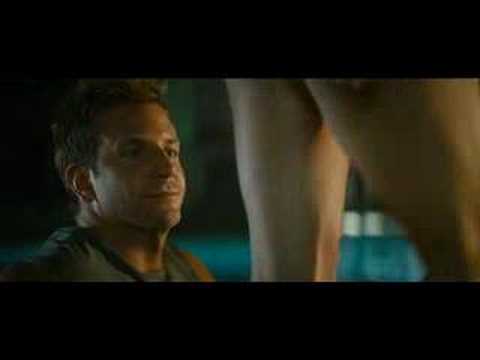 For every and any girl who finds herse'})">