Galibier 16C by Bugatti
Leave it to ultra luxury and sport car icon Bugatti to create a car that raises the bar above its own master piece, the much talked about multi-million dollar Veyron.  This latest feat of true art and form is called the Galibier, and no you're not crazy( or maybe you are, I don't know) but that very shiny surface you see is polished aluminum casings over the cars 4-doors and front fenders, matched with dark blue carbon fibre weave on the the remainder of the beast.  See more pics and a video…This combination of colors and material pattern  is delicious, and unlike anything I have every seen on a street (barely)legal roadster, it's so beautiful it would be a shame to breath heavily on it.  I say barely legal because it reaches a top speed of 217mph! Just a nose hair shy under the Veyron's, but who is splitting nose hair's when a pedestrian car can reach anywhere close to those speeds?!  Also, the W16 quad-turbo 1001 horse power engine is mounted up front AND has the option of running on ethanol fuel.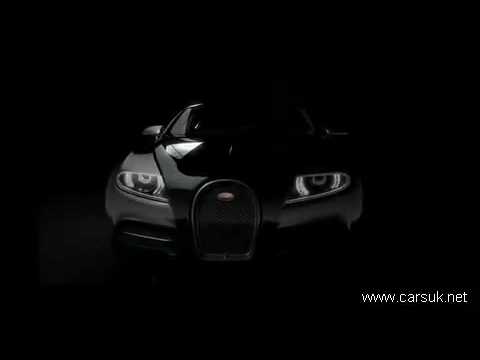 *Whimpering* I want to smell one, let alone drive one!
via Flylyf