Gadget Alert! Maptor
Ok, so my immediate reaction was whaaaaat? The Velociraptor of Maps? Badass! Well, it is no where near as deadly as a prehistoric dinosaur but it is just as cool. A handheld map that projects onto any surface for any "in a pinch" direction needs.
Just in the concept  stages, the Maptor is not yet available to purchase which made me cry a little buuuuuuuuut I guess I can wait for the newest in GPS technologies because, I mean really, how long could it take?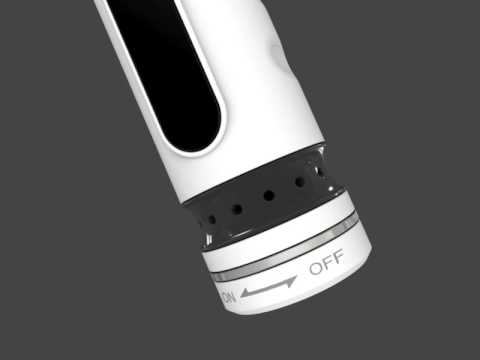 via flylyf