Florence and the Machine
OBSESSED. I heard a remake of a song that I love called "You've Got the Love" while I was shopping at the mall. As soon as I got home, I googled and found… Florence and the Machine. A downloaded album later and I have found my newest musical obsession. Check out the video. Please fall in love with them, support them, bring them to the US.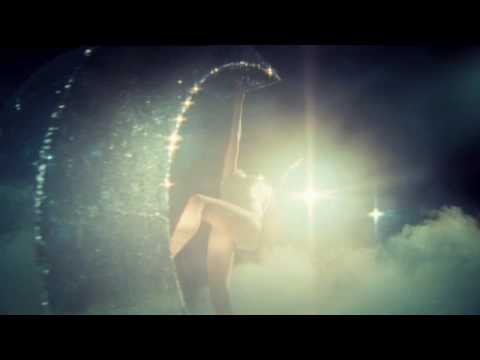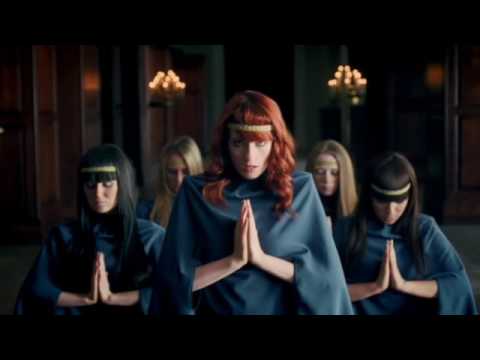 For once, I don't feel like I arrived late for the party. The debut album "Lungs" was released this past summer so I am totally there, on time, with bells on.