Despite no backseat, P.U.M.A. still a sexy ride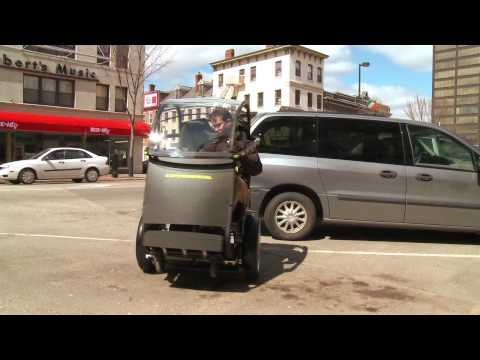 Intuitive User Interface.  Electric Propulsion.   Dynamic Stabilization.  Chewie, prepare to make the jump to hyperspeed.
While Project P.U.M.A. (Personal Urban Mobility & Accessibility), the collaboration between Segway and General Motors, may not the Millenium Falcon be, it is another forward-looking example of the increasingly widespread innovations redefining how urbanites and their extraterrestrial brethren get around.
Currently in the prototype phase, both Segway and G.M. are hoping the P.U.M.A. will also redefine the fortunes of their respective companies.  For the former, to help people forget the ridiculous device best known for charioting Job around on Arrested Development.  For the latter, to help people forget about the struggling automaker's arrested development in general.
Via Gizmodo.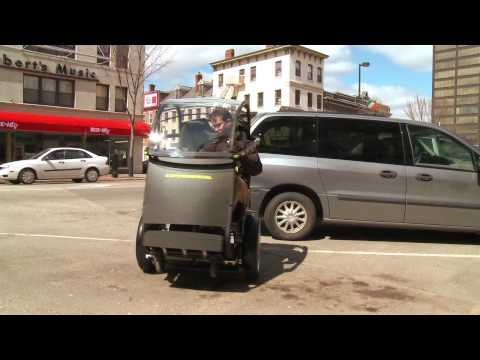 Intuitive User Interface.  Electric P',description:'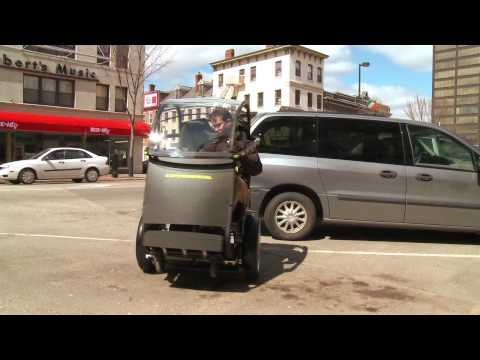 Intuitive User Interface.  Electric P'})">