Crush of the Week: Amanda Blank
In the spirit of the upcoming holiday – the one with all the hearts and candy and stuff, which if you leave your house at all, is impossible to avoid the ads for – I decided that for two weeks I will show " a little love" to some of the artists out there that are not only talented but inspire crushes from here to San Fransisco. Welcome to "The Crush of the Week" post.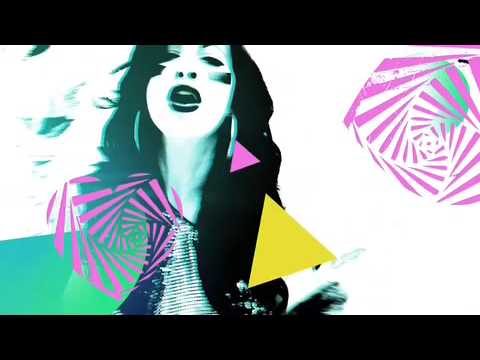 This week the featured artist is rapper,singer, dancer, just plain talented – Amanda Blank. The Philadelphia native (Philly Stand Up!) has a golden flow and and spitfire delivery that belies her girly and bubbly image. Her sometimes sexually charged lyrics also surprise many as this talented up-an-comer knows how to shock in more ways than one. Down with artists such as close friend Spankrock and Brooklyn resident, Santigold, and having collaborated with talents from Wu-Tang alum Ghostface Killah to Pop princess, Brtinety Spears, this versatile cutie knows how to work the mic and work a crowd.  Her songs have been featured on many television shows already, and as critical and crowd acclaim continue to pour in; expect to see more of Ms. Blank in the near future. Check out her video below….