COLIN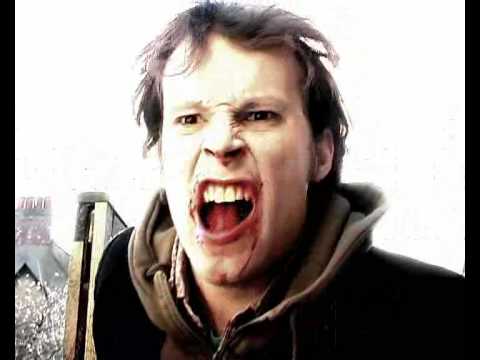 Horror seems to be the go-to film genre: it's where you take a date, it's where you go with friends. It seems that every time you go to the theatre, there is more than one horror flic showing.
Zombie films are no exception to this trend…How many films have you seen about the undead?
Now ask yourself this, "How many films have I seen starring the undead?"
"Colin" offers audiences a new take on horror films. We see a world coming undone, from the point of view of Colin, a newly-turned zombie. This film by British director, Marc Price, is sure to revolutionize the future of horror film.
If I didn't share these tidbits with you, you would never know that "Colin" was entirely filmed using a camcorder, volunteer actors, extra unused make-up, and Price's self-taught special effects editing techniques. This economic way of filming merely cost Price the equivalent of $70USD to film and is raising eyebrows all over the cinema world.
Not only is it a gem to produce in today's economic downturn, "Colin" is the first film to show the undead in a positive light.
Colin becomes the protagonist in this film, as we follow his encounters in the constant struggles faced by the undead; being destroyed by the last surviving humans. As the story progresses, we also learn more about Colin's life pre-death-and-rebirth.
Although zombies and love are rarely paired, "Colin" truly shows strength amongst people in the hardest of times.
The Verdict:
Although it has not been released yet, hold your horses a little bit and take this advice anyway -
If you like horror: watch it.
If you don't: watch it anyway…Weren't we always told, as children, to "take a step in another's shoes"? Well this is the time! There aren't many opportunities to see the other point of view.
The Quibbler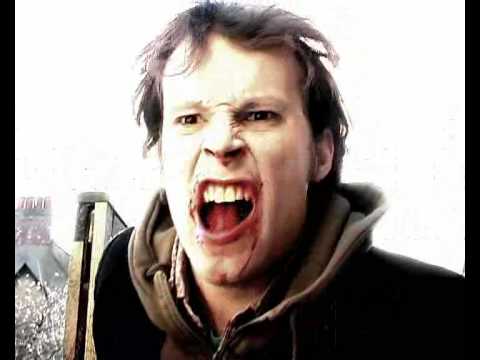 Horror seems to be the go-to film genr',description:'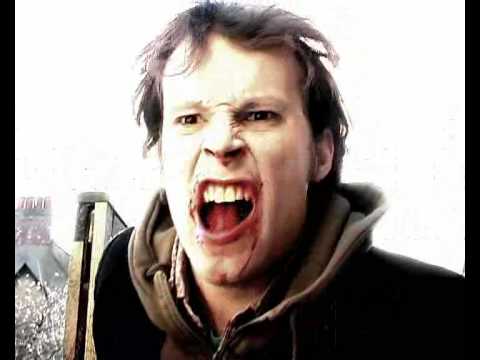 Horror seems to be the go-to film genr'})">