Cavalia
If you like horses and if you liked Cirque du Soleil, you will love Cavalia.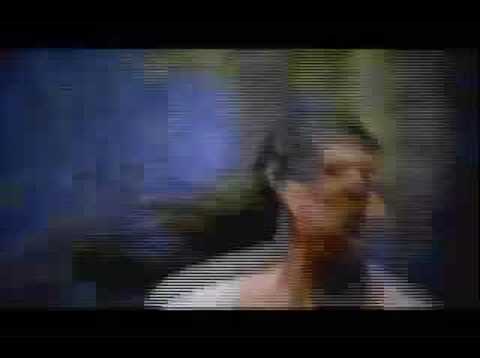 Normand Latourelle, the President and Artistic Director of Cavalia was one of the people involved in creating the great Cirque du Soleil shows. There are over 40 artists (not including the horses) in this show, originating from over ten countries. On the other hand, there are over 60 horses, representing over ten breeds, and originating from five different countries.
Cavalia features stunt riding that wouldn't look out of place in any other Cirque du Soleil show, but it also features artistic moments where you can appreciate the beauty and culture of the horses and the artists.
Any one of us can only dream of being able to ride a horse so gracefully.
The Verdict:
As previously stated: a must-see if you like horses and circus shows.
Check out their website to see when and where the nearest show is. They have shows scheduled in Shawinigan, Montreal, Québec, Toronto, San Francisco, Glendale, Seattle, Berkeley, San Diego, Santa Monica, Phoenix, Boston, Washington DC, Houston, Dallas, Las Vegas and Irvine, Brussels, Knokke-Heist, Amsterdam, Berlin, Düsseldorf, Madrid, Barcelona, Bilbao, Valencia and Lisbon.
Happy Riding,
The Quibbler