Artisticthings.com exclusive! Interview with Hexes & Ohs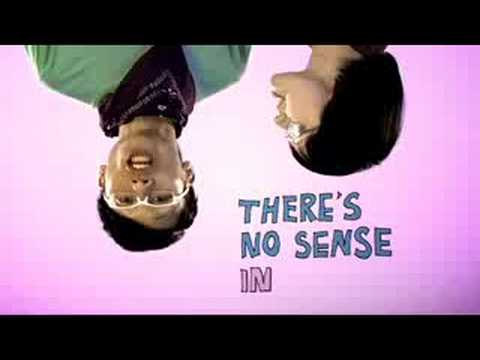 Hello faithful readers,
I'd like to present a new feature that I'm hoping will become a semi-regular weekly thing. The plan? I find the best of the best music, the cream of the melodic crop, the rockin' right stuff, bands that have what the French call a certain… I don't know what. I take these bands, the best that Canada has to offer, and I let them explain in their own words why you should, nay, must check them out.
First up, we have Montreal's own Hexes & Ohs. Riding high on the success of their second album, Bedroom Madness, they are garnering attention both at home and abroad for their catchy electro-pop. What I like about them is that unlike much electro music, they don't sacrifice depth for accessibility. They are the rare electro band that doesn't make you feel guilty and shallow for loving them. Their current single H-H-Highschool is garnering critical raves, radio and TV airplay, and thus far has an impressive 44,000 hits on their Myspace. But enough from me. Let's hear what vocalist, multi-instrumentalist and overall svengali Edmund Lam has to say in his own words.
1)Name, rank and serial number.
Edmund Lam, maestro, GIMAQT165
2)Describe your sound, using 5 words or less.
boy-girl electro pop.
3)Describe your sound, using 20 words or more.
Contemporary indie pop meets 80′s influenced euro synth pop. We'd like to think that if Sloan wrote some songs and had Mates of State write the vocal arrangement with New Order performing them, it would kind of resemble what we do.
4)Tell us something about your band that would surprise our readers.
We wrote our song Wildfire! while cooking spaghetti.
5)Most memorable moment for the band thus far?
Remixing Sloan. Never in our wildest dreams did we imagine we'd collaborate with our childhood idols.
6)Moment you'd most like to forget?
Pop Montreal 2005, the show was double booked and one of the people from the club, a huge sweaty guy with no shirt and a surgical mask was screaming at us to go fuck ourselves cause we didn't wanna use their backline.
7)What does the future hold for the band?
We are prepping the US release of our album "Bedroom Madness" and a possible new video for our song "Little Bird", there will be bird suits and severe beat downs. We're also presently putting together a remix EP featuring Montag, Sloan, Camaromance and others TBA.
8)Once again, 10 words or less: Why should the readers of artisticthings.com check you out?
Cause they don't have time for bullshit, we write straight up unpretentious good tunes.
9)Any last words?
It's spring! You should be outside, frollicking.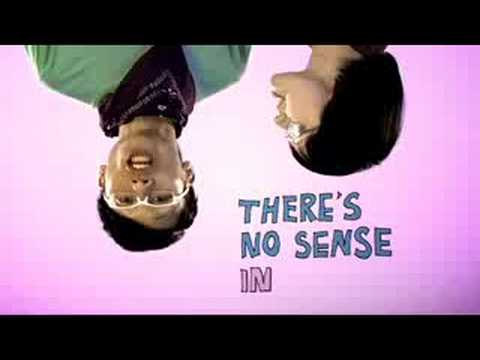 Hello faithful readers, I'd like',description:'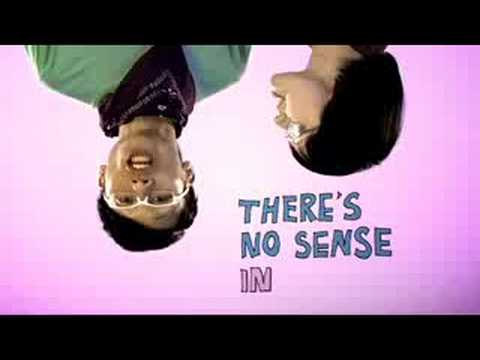 Hello faithful readers, I'd like'})">